About Us
Fiddleheads Cuisine is my way of spreading joy, bite by bite, from my kitchen to yours. My attempt to leave the world healthier than I found it.
Lisa Mason is a Certified Natural Chef through Bauman College of Holistic Nutrition and Culinary Arts.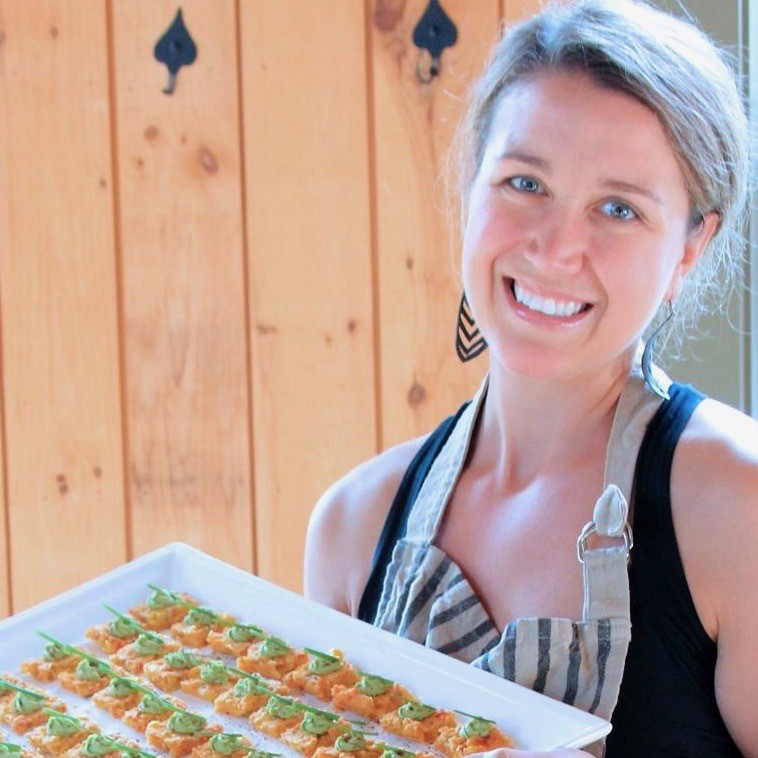 Lisa graduated from Boston College with a bachelor's degree in psychology and began working with students with autism spectrum disorders through the Howard Center in Burlington, VT. Although she enjoyed her job, she found herself spending every spare minute reading cookbooks and trying new recipes and so she took a second job to begin saving for culinary school.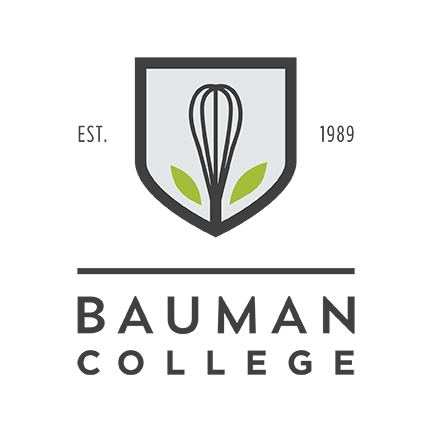 Driven by a passion for natural cooking and an interest in nutrition, Lisa moved to Santa Cruz California to attend Bauman College's Natural Chef Program. School days were split between studying the nutrition behind the ingredients and preparation methods, and time in the kitchen learning to turn those ingredients in to delicious cuisine.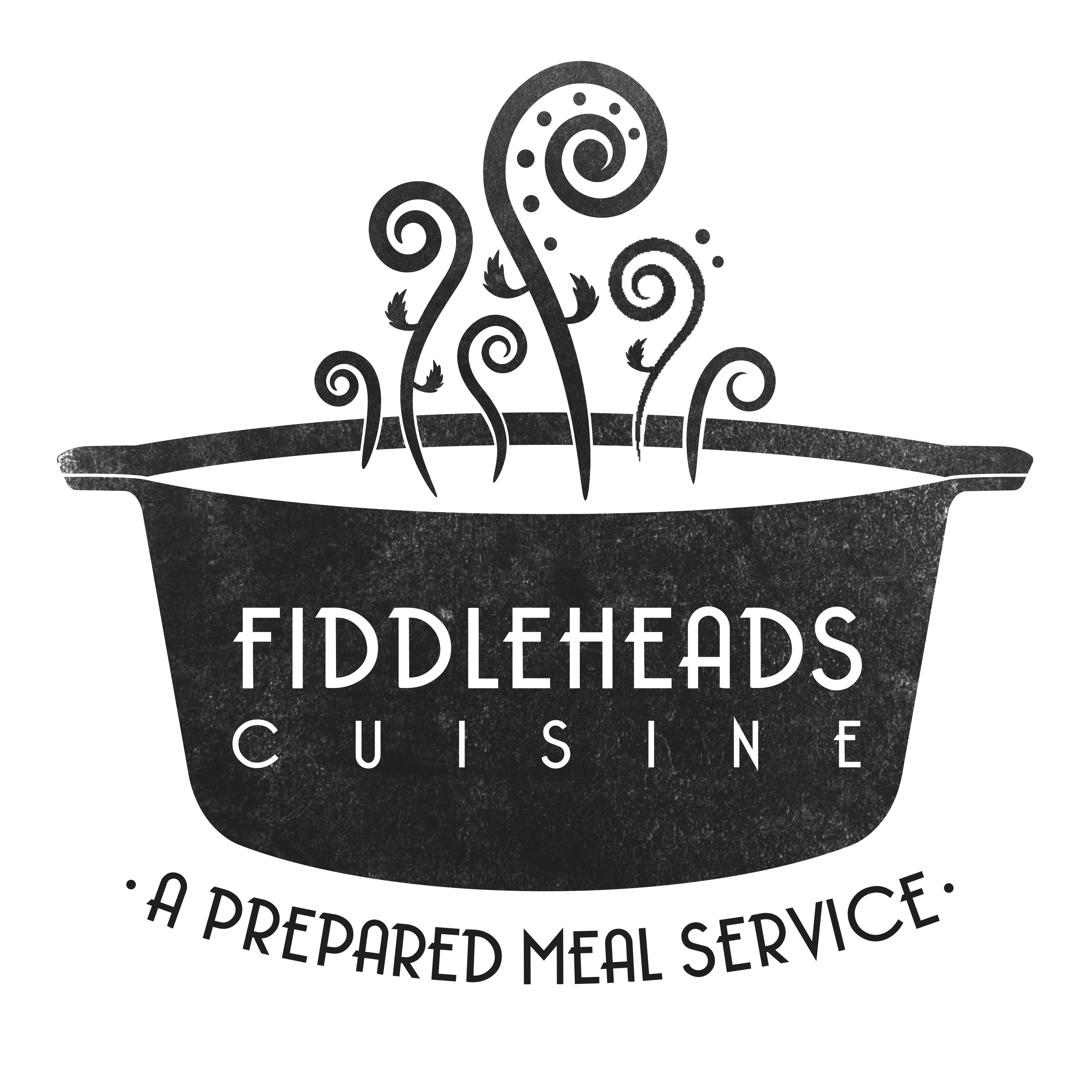 Lisa and her husband Gregg returned to Vermont, built a house and quickly established Fiddleheads Cuisine, a natural chef business offering catering, cooking classes and a prepared meal service.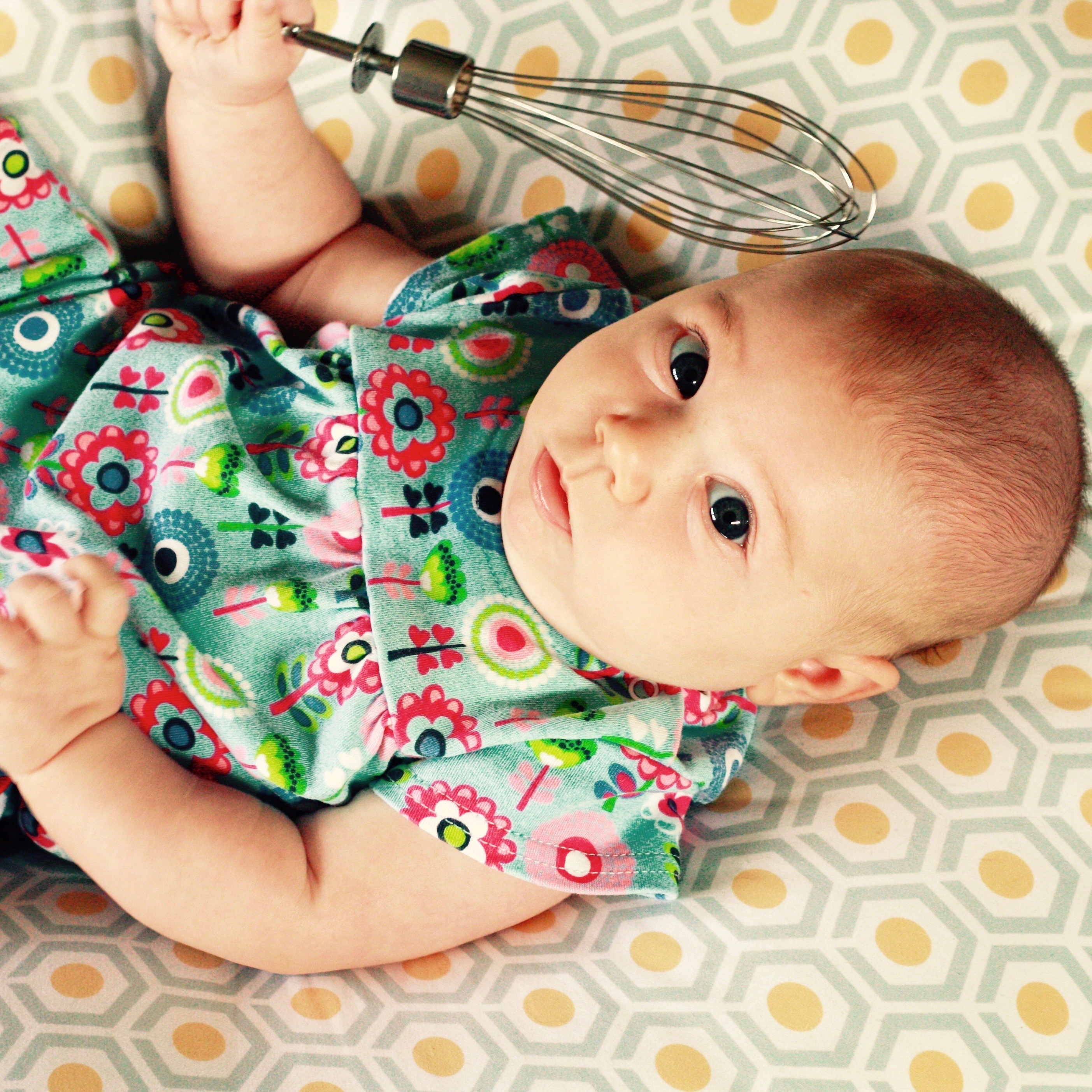 Their oldest daughter, Sydney Mason was born, filling the house with love, and depriving her parents of any sleep.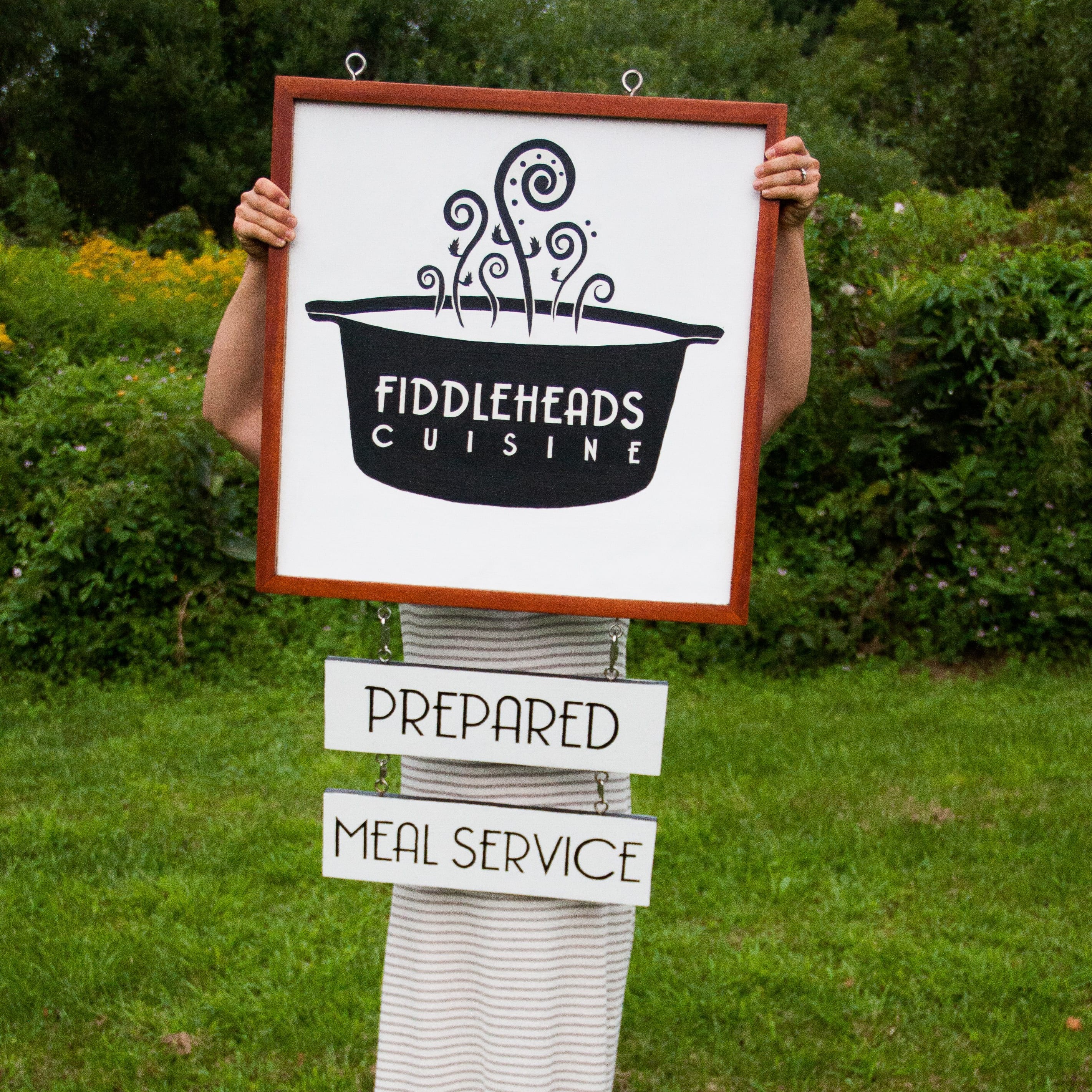 Finding her energy split between too many avenues, Lisa honed Fiddleheads Cuisine to focus solely on the Prepared Meal Service, filling the need for convenient access to fresh, healthy meals during the busy work week for Central Vermont.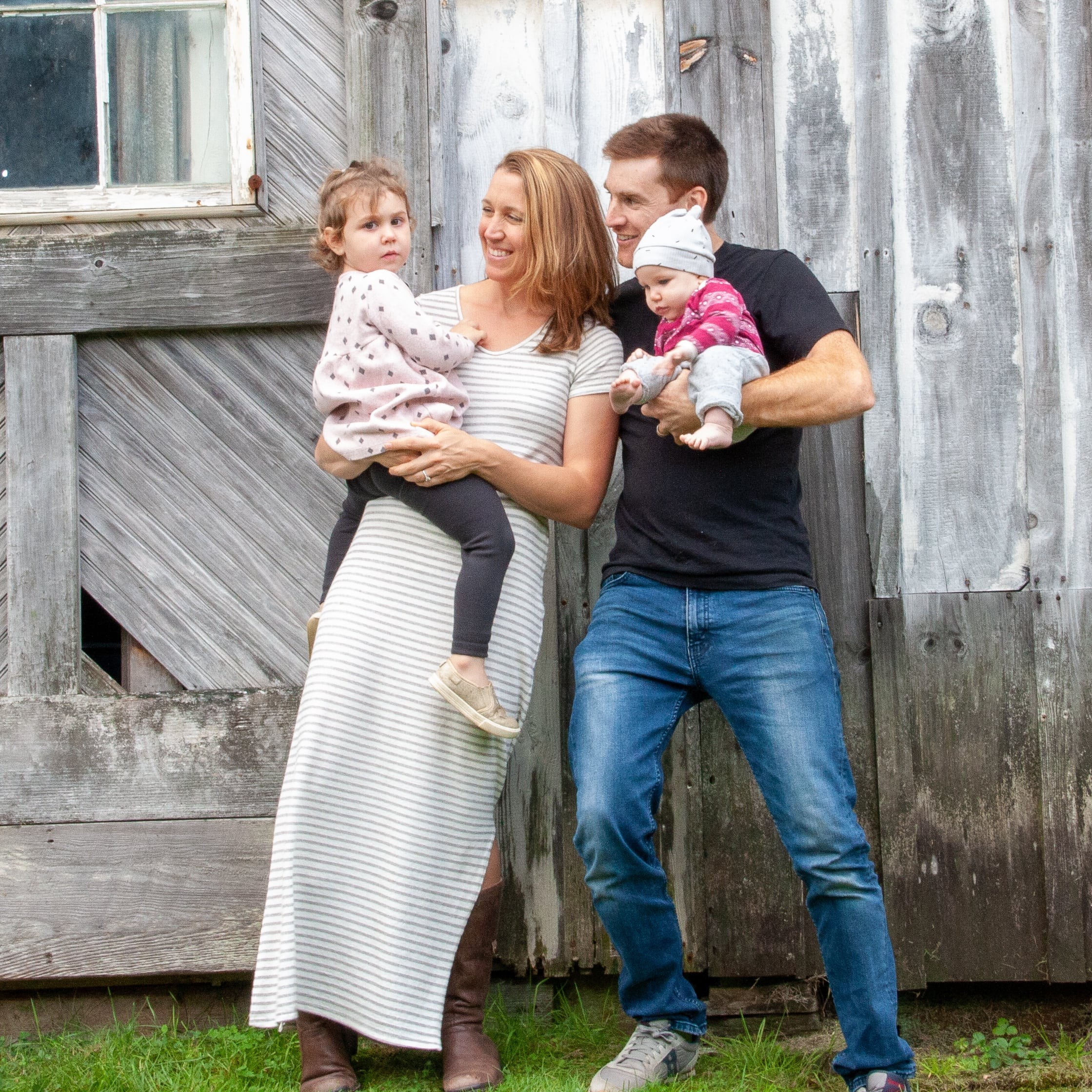 A second daughter, Eden Mason was born. With the house now bursting with love, the next generation of natural chefs are now in training.