Cashew Coconut Fudge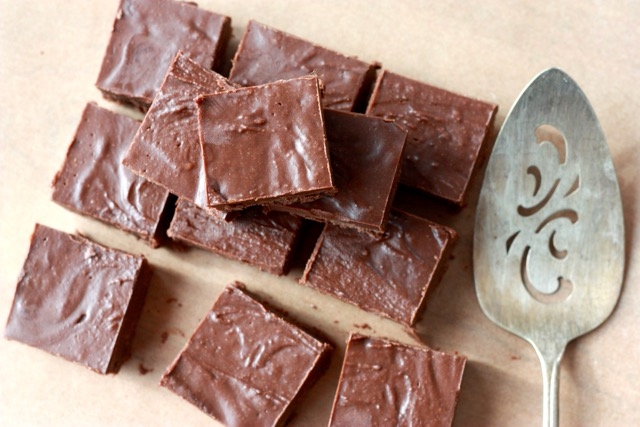 Just in time for Valentine's Day, I present you with Cashew Coconut Fudge- the perfect blend of salty, sweet and delicious.
Some people assume that clean eating means you have to give up on your favorite foods. Not exactly. It is all about finding new ways to appreciate the flavors and textures you love, from ingredients you feel good about. Here is one great example.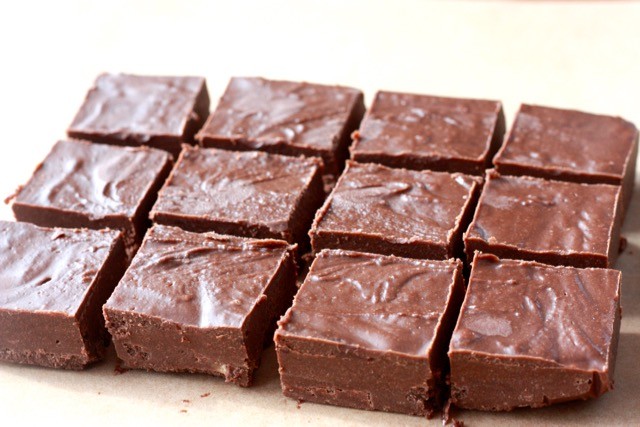 If you have 10 minutes to kill, I recommend giving this one a try.
Cashew Coconut Fudge
--Recipe inspired by Detoxinista--
Serves 12
Ingredients
1 cup cashew butter
? cup unrefined coconut oil
¼ cup maple syrup
¼ cup cocoa powder
½ tsp. sea salt
1 tsp. vanilla extract
Directions
Place cashew butter, coconut oil and maple syrup in food processor and blend until smooth. Add cocoa powder, salt and vanilla and continue to process until well blended. Batter will be loose.
Pour fudge batter in to a parchment paper-lined small baking pan and spread smooth. Place in freezer for 45 minutes. Remove from freezer and slice into 12 squares.
Store fudge in freezer for optimal texture- these will get very soft at room temperature.